Sue Melton
Owner
Sue began her career as a buyer and rose to positions as Vice President and Store Manager and Regional Director for Federated department stores which includes Macy's stores in Arizona, San Diego, Corte Madera and Stanford where she managed over 26 middle managers and over 1000 associates. She was the VP and Store Manager for the new Neiman Marcus store in Scottsdale where she interviewed every staff member for the store opening. In 2001 Sue was named Regional Director for the international executive search firm, Randstad North America-San Francisco. In 2004 Sue relocated back to Phoenix where she became President of a strategic planning and team development organization working with doctors and hospital teams. Sue purchased Ondonte Dental Staffing in 2013 with her sister Penny Marrs, who managed Ondonte for 7 years. Penny retired in 2016 to enjoy time leading trail rides with her beloved Arabian horse.
Sue has a bachelor degree from University of Nebraska and a Master's Degree from University of Arizona. Sue is committed to providing exemplary client service and finds great satisfaction in providing employment opportunities to the Ondonte professional candidates.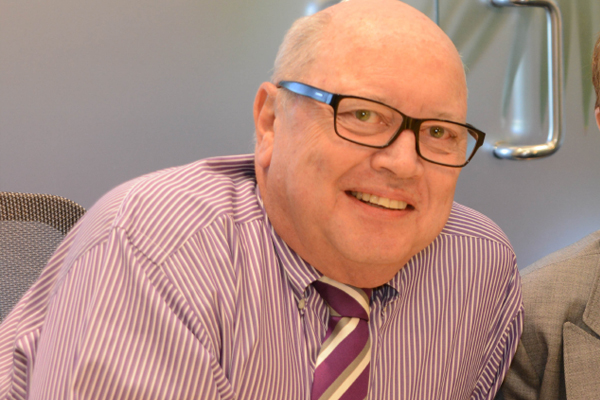 Glenn Melton
Director of Finance and Technology
Glenn's extensive professional career began as a General Manager of luxury car dealerships which spanned over 31 years. He managed Mercedes Benz of Phoenix for 12 years, working with Corporate executives, prominent sports clients and serving as a board member on several Phoenix charity, arts and culinary organizations. Glenn served as General Manager of Lexus, Jaguar and Land Rover of Marin and later Mercedes Benz of Marin from 1997 to 2004 while living in Sausalito. In 2005 Glenn was named the CEO of Realty Executives International, a real estate company with franchise offices in over 16 countries. In 2012 Glenn returned to the Bay Area and contributes his strategic, financial, technical and personnel expertise to Ondonte Dental Staffing. Glenn is a graduate of Franklin and Marshall College in Pennsylvania.
Kim
Director, Recruiting and Extended Staffing Services
Kim's 30 year diverse career includes many years as an RDA in the United States and abroad. She left the dental field to spend 6 years as a Business Management Specialist with the US Air Force in Misawa, Japan where she was named Civilian Employee of the Years. She then traveled to Okinawa, Japan where she was the Director of Training for the Marine Corps Community Services for 6 years. After her 12 hiatus from dentistry she returned the United States in 2005 and went directly back into dentistry as a corporate trainer supporting 200 dental offices across the United States. She specialized in dental office administration, personnel recruiting and staffing and RDA best practices. Kim is a member of SHRM and an active RDA. Kim joined the Ondonte Dental Staffing team in 2015. She has years of experience in hands-on dentistry, professional interactions with doctors and staff at many different dental practices, and has demonstrated consistent success at recruiting and placing "right fit" candidates at appreciative Ondonte dental clients.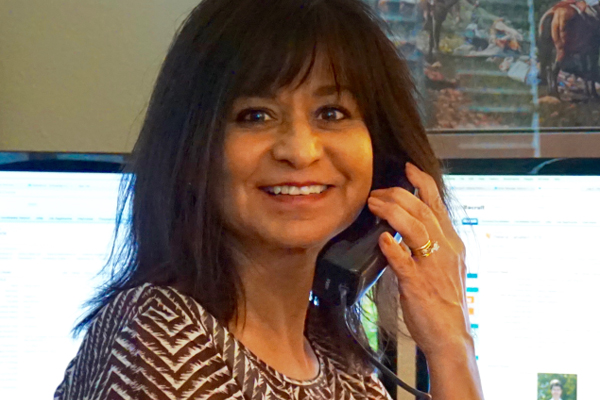 Victoria
Staffing and Placement Coordinator
Victoria served 14 years as a Legal Secretary for a sole practitioner attorney specializing in Real Estate, Corporate and Estate Planning, Family and Criminal law. She then worked in the Insurance industry for 3 years prior to becoming the Administrative Assistant for a Trial Court District Judge in New Mexico. In that position, she served as the liaison and judge's representative with other court staff and the public. She ensured the efficient operation of the judge's trial docket for three counties, performed executive secretarial and administrative duties using discretion in the disclosure of confidential information and maintaining confidentiality. Victoria joined Ondonte Dental Staffing in February 2016 and quickly became an integral member of the team working with both clients and referrals with sincere commitment to timely and quality temporary placements.